a NEW GENERATION of wines
These wines are made with respect for PEOPLE, PLANET and HEALTH! The wines are Organic, Fairtrade and/or sustainable certified with as few or no added sulphites as possible and very low in residual sugar.
Quality always comes first, the expression of the terroir and the intense taste experience of the wines is key to us.
Independant winewriters, wine competitions awards and, most important; consumers, are our ambassadors!
Our wines are "Made with Passion, Powered by Nature". But still very affordable.
From VINE to FINE WINE we like to show you the whole process.
• Most of the commercial wines have a high residual sugar level because it make the (young) wine taste more smooth?
• To stabalize young wines a lot of sulphite is added to get them ready early?
All of this is not needed and "Generation 0 wines" proofs this!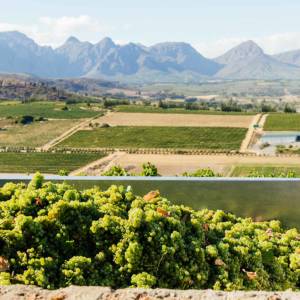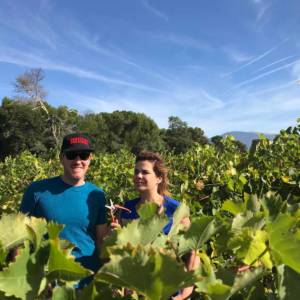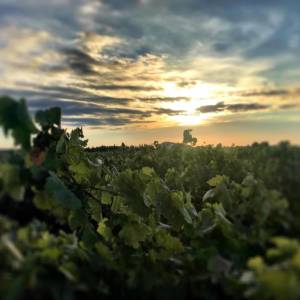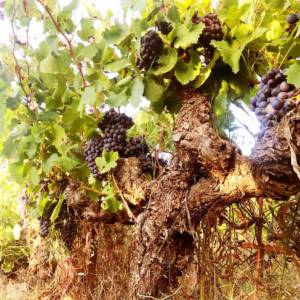 Receive invitations, updates and bonuses for purchasing